Posts Tagged 'Landscape Design'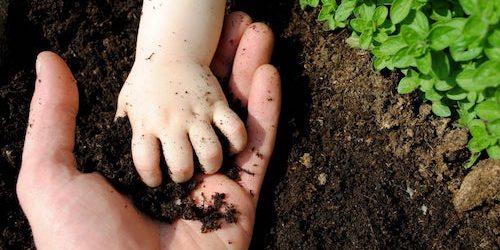 Start your refresh job not with a shovel or pruning shears, but with a pencil & paper….eliminate a lot of hard work & discover ways to minimize your effort. Draw your house
& yard to scale, then do a thorough analysis of the existing features & structures, soil quality & the plant conditions. The following 12 ideas will………..
Read More

»